Watch the Facebook Feed Below for Great Items Available
Joan Eve started her antique business in 1996 in Historic Ellicott City Maryland.
Because of the total destruction of her store in both the 2016 & 2018 horrific floods she no longer has her store in Historic Ellicott City.
Joan Eve now occupies a booth / space at the Old Glory Antique Marketplace located at 5862 Urbana Pike in Frederick Maryland 21704. Old Glory Marketplace phone number is (301) 662-9173.
Joan Eve welcomes your calls to her cell phone at (410) 370-8966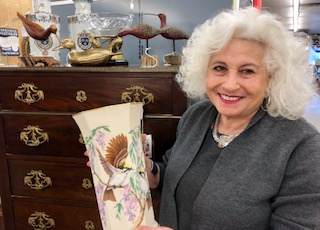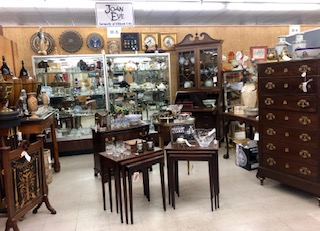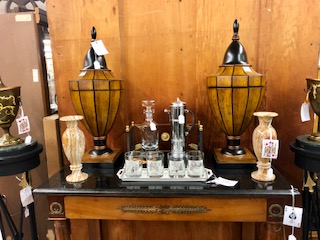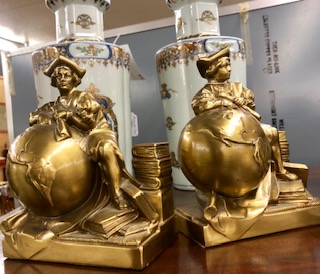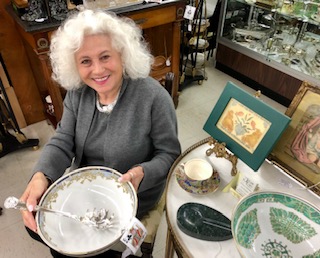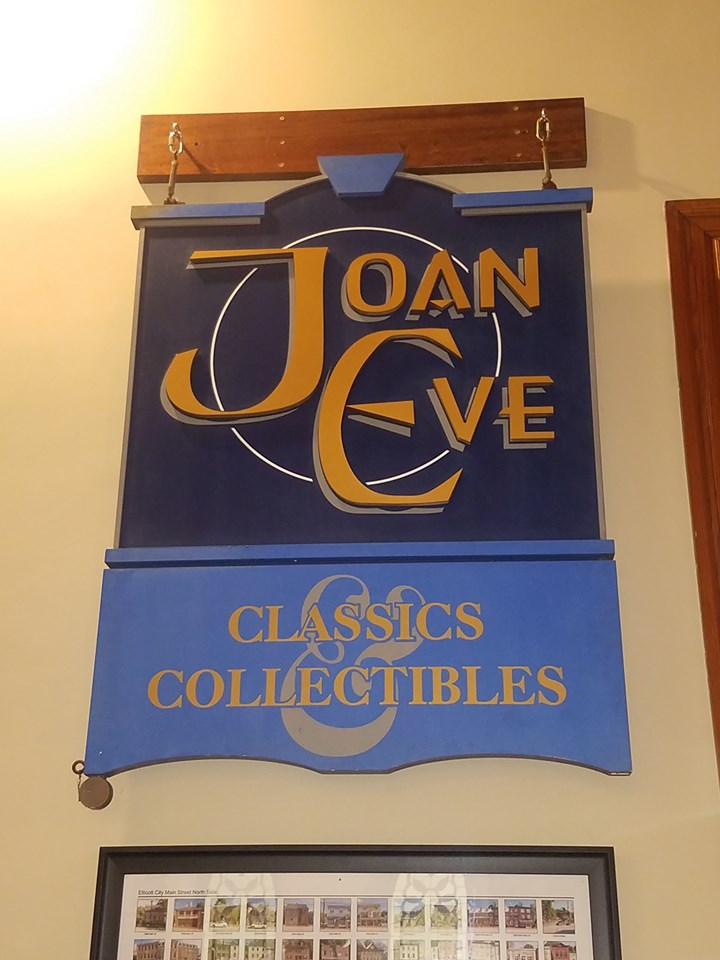 Joan Eve store sign from before Ellicott City flood on display at the
Howard County Historical Society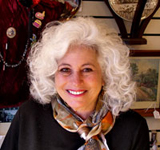 Joan Eve - Owner